Classic Yoga Mat
Description
Classic Thin Yoga Mat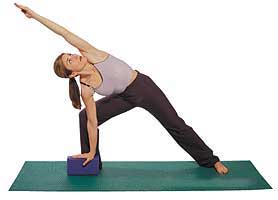 Durable 1/8" Vinyl Sponge Foam

This 24" x 72" mat provides the ideal cushion for your yoga exercise and provides a full 4" of extra length compared to many other 68" mats.

Sticky, soft surface gives you non-slip support during your exercise sessions.

Made of closed-cell PVC Vinyl material (100% Latex free)

Mats are hand washable.

Lightweight yet durable with beveled edges all around. 1/8" thick (3.2 mm).

Easily rolled for storage or travel.
Available in Green.