Meditation & Yoga Equipment
We have everything yogis need to relax—or work up a sweat—in your home or yoga studio. Our meditation and yoga equipment includes mats, cushions, blocks, essential oil-infused cleaning wipes, and more.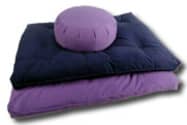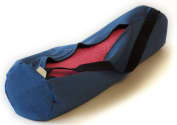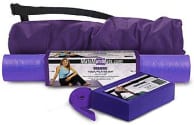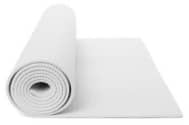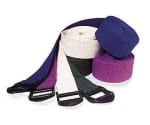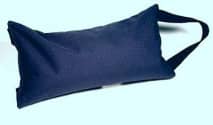 $15.95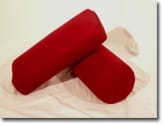 $49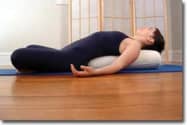 $99.95
$14.99
The most essential pieces of equipment for yoga, our yoga mats come in a variety of styles and thicknesses. If you're looking for more supportive mats, opt for ones with higher density. Yogis can't feel at peace if they're uncomfortable, which is why we offer a line of meditation cushions for sale. These pillows are designed to cradle pressure points, allowing optimal relaxation.

Our selection of meditation and yoga equipment also includes wipes infused with essential oils that you can use to clean your mats. This will leave your mats smelling nice, which brings the mind to a state of relaxation. Shop our collection of yoga mats and meditation cushions today!