Home and Yard
No home is complete without the proper rugs and rubber floor mats for home. At Mats Mats Mats, we have a vast collection of home rubber floor mats and accessories, including entry mats, landscaping products, foot warmers, and much more.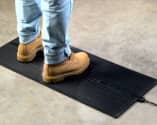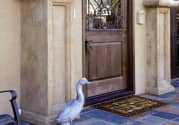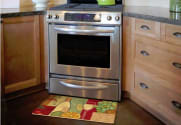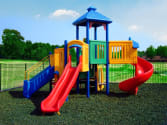 $69.99
Entry mats are something you shouldn't overlook for your home. They provide a variety of aesthetic and practical benefits. These types of home mats are decorative pieces that will make your home look inviting. We have plenty of options to choose from, so you're sure to find one that coordinates with your personal style.

Our rubber home products also extend to your yard. Our rubber border edging, tree rings, and mulch look like traditional solutions but keep their color for much longer.

Lastly, pets are just as much a part of the family as the humans. That's why we offer pet warmers to keep them cozy.

Shop our rugs and rubber floor mats for the home.